With the best wishes for the future to our freshly graduated students, we are pleased to announce that IMES Master's doors are once again open for curious and eager participants. Since 2004 we are glad to work with hundreds of professionals and passionate learners from all over across Europe and this time we are ready to begin with the 27th Edition of IMES Day Programme.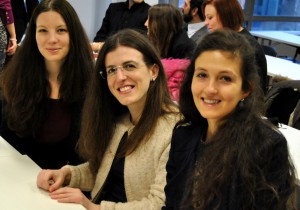 However, before moving steps forward we would like to have a little look back!
In the precedent edition of IMES Day Programme which was held from September until December 2017, we were delighted to have an excellent team of students who showed us how a hard work, perseverance and patience can pay with brilliant results. Coming from all across Europe they chose to join the International Masters in European Studies in order to improve their knowledge about EU funding methods and Project Cycle Management tools and techniques. Our students could rely on highly qualified teaching staff, which counts academics with professional experience in European affairs and project managers as well as advisors experts in EU project and tender drafting and management. Furthermore, during the 3-month experience, each of the IMES alumni had the possibility to be in touch with lobbyists, project managers, EU officials, policy advisors, procurement officers.
They were taught that having a bite of strong theoretical background is always an asset and a great resource for the further steps into the future career as Policy Advisor or Project Consultant. Furthermore, they had the possibility to understand that studying also means creativity and teamwork: by working in groups our students experienced learning-by-doing approach, with the support of case studies and interactive workshops.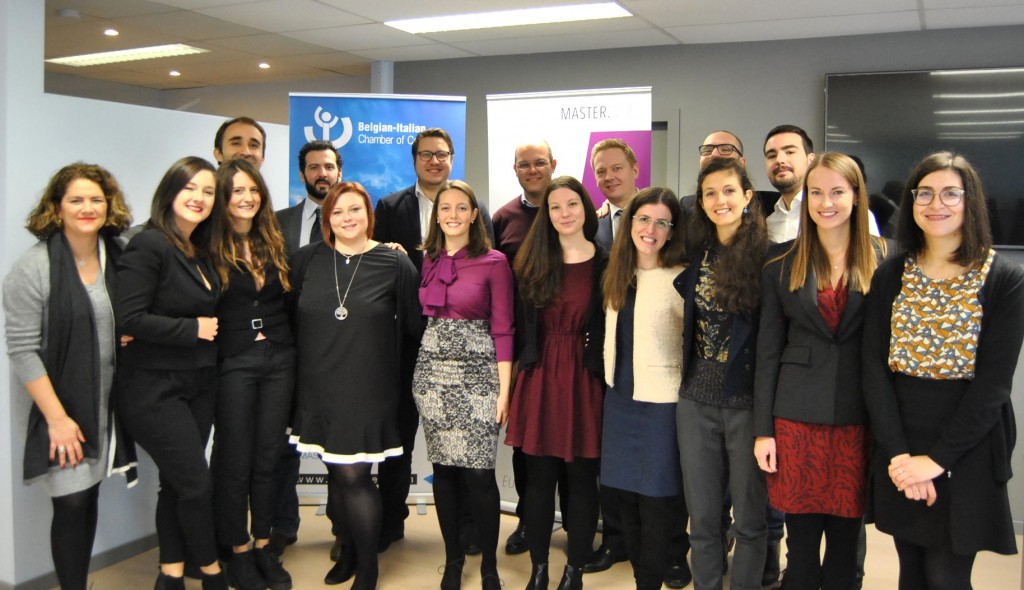 Surely the most interesting part of learning is to see "how the things work in Brussels". We had the occasion to find it out through the visits to the premises of EU countries' representations, international organizations, think-tanks and institutions. One of the meetings was held in the premises of United Nations Regional Information Center for Western Europe (UNRIC). Here, thanks to the professional experience of Fabio Graziosi students had a direct testimony of the international organization environment. UNRIC works with all stakeholders in Europe, governments, segments of the civil society and of course the media. At the same time, we had the occasion to have an insight on what think-thank world is: this occasion was offered by the visit to the Bruegel's premises in Brussels. Bruegel is the European think-tank specialised in economics and works on improving the quality of economic policy with open and fact-based research, analysis and debate.
But our Master's is not just about studying!  As a young professional you should already know that your network will be your professional backbone of the future. There's no better city to work on that! Brussels offers the best point of view on how the European Institutions work with a unique occasion to taste and experience what Europe is.
Curious? Come on board, and experience the IMES journey!